Matthew Machado
Shareholder
---
PHONE:
(720) 726-3672
FAX:
(303) 776-9100
EMAIL:
mmachado@lyonsgaddis.com

Download VCard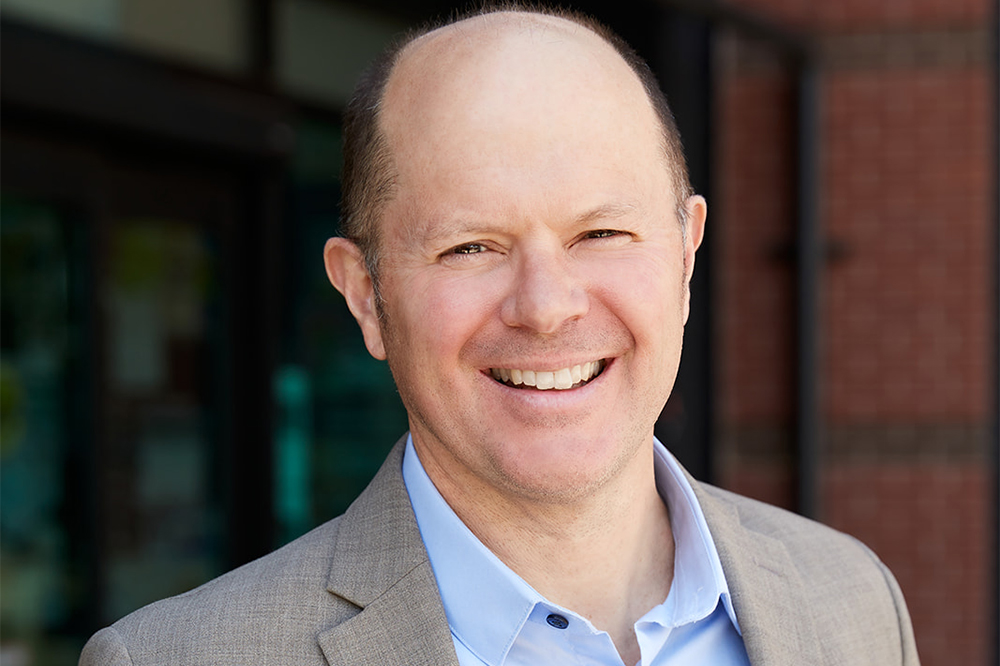 Overview
Matt Machado is an expert on surface water and groundwater rights, ditches, real property and water district law. For over 20 years, Matt has assisted special districts, municipalities, farmers, ranchers, landowners, mutual ditch companies, developers, investors, banks, private ditch and lateral owners, well user groups, and hunting clubs in acquiring, selling, developing and protecting interests in land and water rights throughout Colorado. Matt is an accomplished author and speaker on water rights issues.
Matt strives to achieve desirable outcomes for all of his clients given their goals, needs, and budget.  In addition to his experience and legal skills, Matt employs a high degree of creativity to problems that often leads to a best fit solution.
Practices
Water Law
Real Estate
Easements
Land Use