Bradley A. Hall
Senior Counsel
---
PHONE:
(303) 776-9900
FAX:
(303) 776-9100
EMAIL:
bhall@lyonsgaddis.com

Download VCard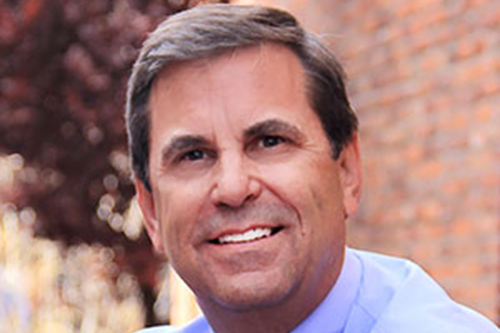 Overview
Are you being treated fairly by your insurance carrier or the insurance carrier of the person who injured you or your loved one? The answer is most likely no. If that is the case, Brad can help. Brad has been representing injured victims of auto, truck and motorcycle collisions and other wrongful acts for over 25 years. Your case and your injuries are unique and Brad takes the time to understand how you have been hurt. You will be treated fairly and with the respect you deserve.
If your injury happened on the job, Brad also represents injured workers in workers' compensation claims. Brad can help you get back on your feet.
The stress of dealing with insurance companies and adjusters that don't have your best interests at heart puts you at a disadvantage when you can least afford that situation. Brad can help level the playing field.
Brad offers free consultations and contingent fee agreements. There are no fees unless a settlement or verdict actually comes in.
Practices
Personal Injury
Auto Accidents
Trucking Accidents
Motorcycle Accidents
Wrongful Death
Explosions
Premises Liability
Dog Bite
Workers' Compensation